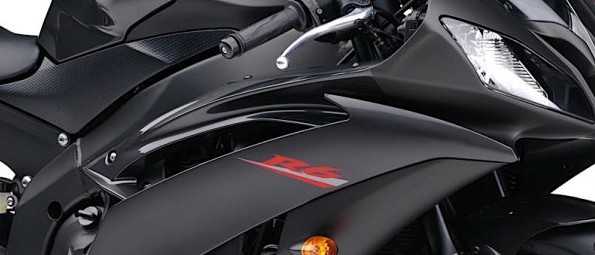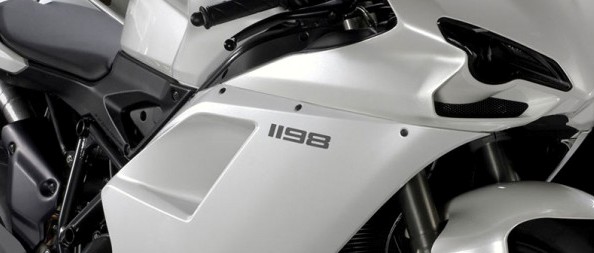 Racing in South Africa is a large sport and is recognized by many large companies.
Superbike racing requires the best equipment in order to succeed.
Omega Fibreglass Race Kits offer the best and most lightweight body components available on the market.
Having a race bike that is fast is a combination of many aspects and a lightweight approach starts with the bodywork.
Omega Fibreglass Race Kits is a family owned company that's been in the racing industry for over 15 years and they are continually pushing the envelope to create more aerodynamic and more lightweight body panels.
Besides from supplying racing superbike body panels, they have had the privilege of manufacturing body panels for some of South Africa's top race cars.
Thomas Eich
No 7 6th Street, New Doornfontein, Johannesburg, South Africa
Tel: +2782-970-2184
Email: omega.fibre@telkomsa.net
Email: omega.fibre@gmail.com